FONT
SHARE THIS
MORE STORIES
---
Festival of Balloons soars skyward in Tigard
Big balloons could grace local skies through Sunday
Tigard's Festival of Balloons took off bright and early Friday morning.
---
All weekend Tigard will be home to 17 large hot air balloons, which take to the sky at sunrise each morning (weather permitting) and float delicately all over town.
The Times will have photos and stories from the festival next week, but in the meantime, we've posted some photos and videos from previous years of the festival's 26-year history, as well as a link to a 2010 article about the youngest pilots at the festival, 8-year-old Grace Wyant.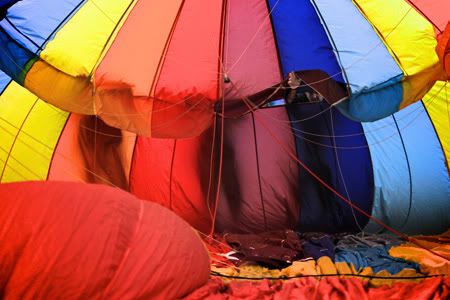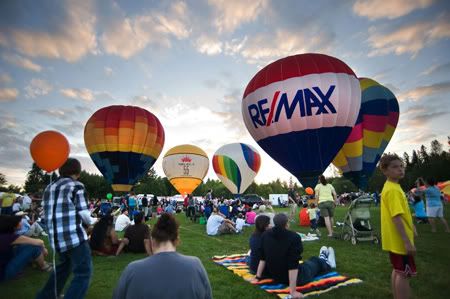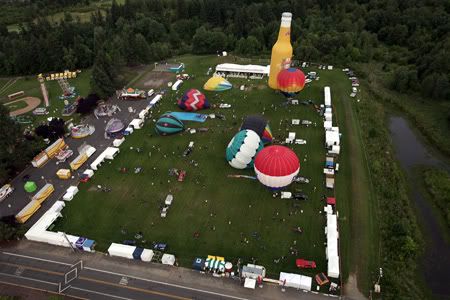 For more information on the festival, and to purchase tickets, visit the Festival of Balloons website