FONT
SHARE THIS
MORE STORIES
---
BEST PHOTOS OF 2011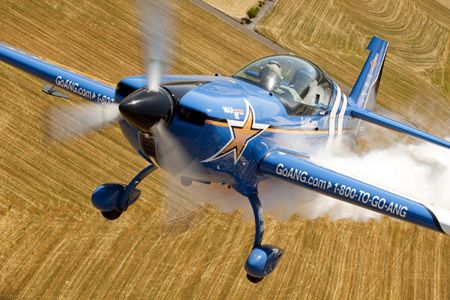 ---
Pulling seven Gs can be tough on the stomach, Aug. 19
Tribune Photo: Christopher Onstott
Tribune reporter Stephen Alexander, in the passenger seat of John Klatt's Air Guard Extra 300L, begins a climb near Hillsboro Airport, site of the Hillsboro International Air Show in August. Said Alexander: "Feeling sick for the next 24 hours was totally worth it."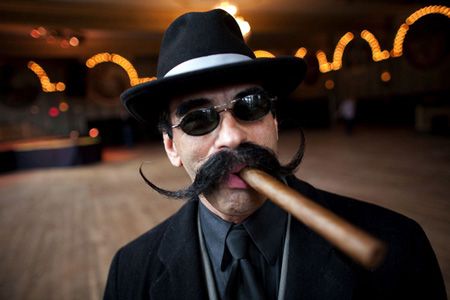 Beard up!, Jan. 27
Tribune Photo: Christopher Onstott
Steve Scarpa and other fans of the facial follicle gathered like whiskers in the sink, celebrating visible manhood in the West Coast Beard and Mustache Championships at the Crystal Ballroom in January. Organizers want to make it an annual, marquee event.
Festival's Fleet Week brings sailor home, June 16
Tribune Photo: Christopher Onstott
Sailors on the USS Ingraham are having photos taken as the ship comes into Portland during Fleet Week for the Rose Festival. Shore leave is a welcome break for sailors.
St. Jack taps buttery French tradition, March 24
Tribune Photo: Christopher Onstott
Espresso and eclairs are among the afternoon pick-me-ups at St. Jack, a new Southeast Portland cafe and pastry shop that turns into a French dinner spot at night, specializing in the cuisine of the city of Lyon.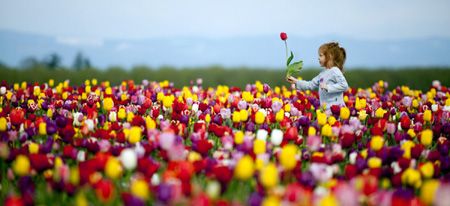 The Short List, March 17
Tribune Photo: Christopher Onstott
The main attraction of the 26th annual Tulip Festival at the Iverson family farm in Woodburn is the 40 acres of colorful tulips in various stages of bloom. The festival takes place in March every year.
Wasabi paddlers 'power up', March 17
Tribune Photo: Christopher Onstott
Team SOAR - made up of cancer survivors - takes off from a dock on the east side of the Willamette River and heads upstream on a training paddle. The team is part of the well-known Wasabi Paddling Club, which annually travels to various events domestically and abroad.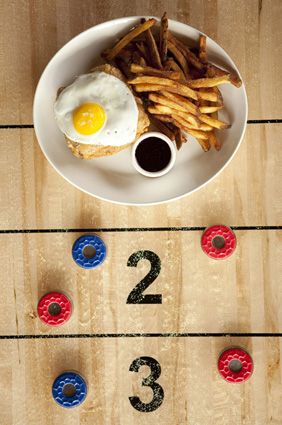 You'll swear grandma is cooking at Sunshine Tavern, July 7
Tribune Photo: Christopher Onstott
The Monte Cristo sandwich at the Sunshine Tavern on Southeast Division Street is so decadent, we suggest eating it with a knife and fork.